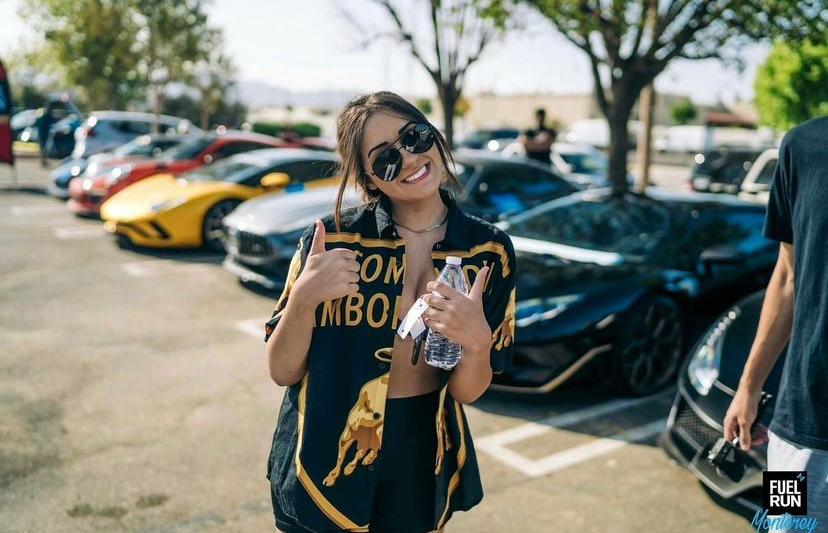 check out the lifestyle
The streets
detroit, MI

Located in Metro Detroit, MI. We curate items from across the world and bring you one of the best collections of streetwear on the market.

Shop MDS merch

Come shop our own merchandise created and styled by our team.

all items come with the mds guarantee

We assure 100% authenticity on all purchases or a full refund if otherwise. Even StockX makes mistakes from time to time!
Testimonials
"Wonderful seller and hooked me up with a shirt I have been looking for since last year. Highly recommended!"
Cassian Lau
"Thank you for delivering my items on time and they are all like described thank you amazing seller!"
Keijana Backer
"Greating shipping time- great service."
Brionka Halbert
"Great seller! 3 purchases so far and all have been solid, Will definitely continue to do business with y'all!"
Chris Singam